At First UMC, we are led to reach out to the community in order to share the message of God's unconditional love for all His children.
Ringing Bells for Salvation Army
Diana Rupert and Sue Kennedy were two of the volunteers who rang bells at the Appleseed Kroger's to raise money for the Salvation Army on Friday, December 8.  We do this once a year as part of our community outreach.
2017 Crop Walk Team
Diana Rupert, Clarence Baughman, Ramona Mills, Dave Mills and Laura Rushton walked in the 2017 Crop Walk. They along
with 148 other walkers raised $13,637.00 for Crop this year.
Meal Ministry
First UMC offers a breakfast from 9:00 to 10:30 on the last Sunday of each month. On the second and third Monday of the month, church members serve a Supper on the Square. These meals are held in Baker Hall, on the lowest level of the church, and are open to all. On the fourth Monday of each month, the meal is provided by First Congregational Church of Mansfield. During the renovation of the kitchen and Baker Hall, Supper on the Square will be held at Main St. United Methodist Church at 230 S. Main. St. at the corner of Main St. and Lexington Ave.
All God's Children
On Tuesday evenings from 5:30 to 8:00, First UMC hosts All God's Children, a ministry combining food and faith development. The program offerings vary depending on the season, and include opportunities for Bible study, life skills, and creative enrichment. There are opportunities for younger and older children as well, so that everyone has a chance to learn and grow in faith.
Meals are provide by congregations from around the East Ohio Conference. If you are interested in serving a meal at All God's Children, please contact the church office at 419-522-8623.
 "The organized unit of United Methodist Women shall be a community of women whose purpose is to know God and experience freedom as whole persons through Jesus Christ; to develop supportive fellowship; and to expand concepts of mission through participation in the global ministries of the church."
UMW meets the first Thursday of every other month – February, April, June, August, October, December.
The Ruth Circle meets the second Thursday of each month at 9:30am.
The Susanna Circle meets the third Thursday of March, May, September, and November at 12:00pm.
Stephen Ministry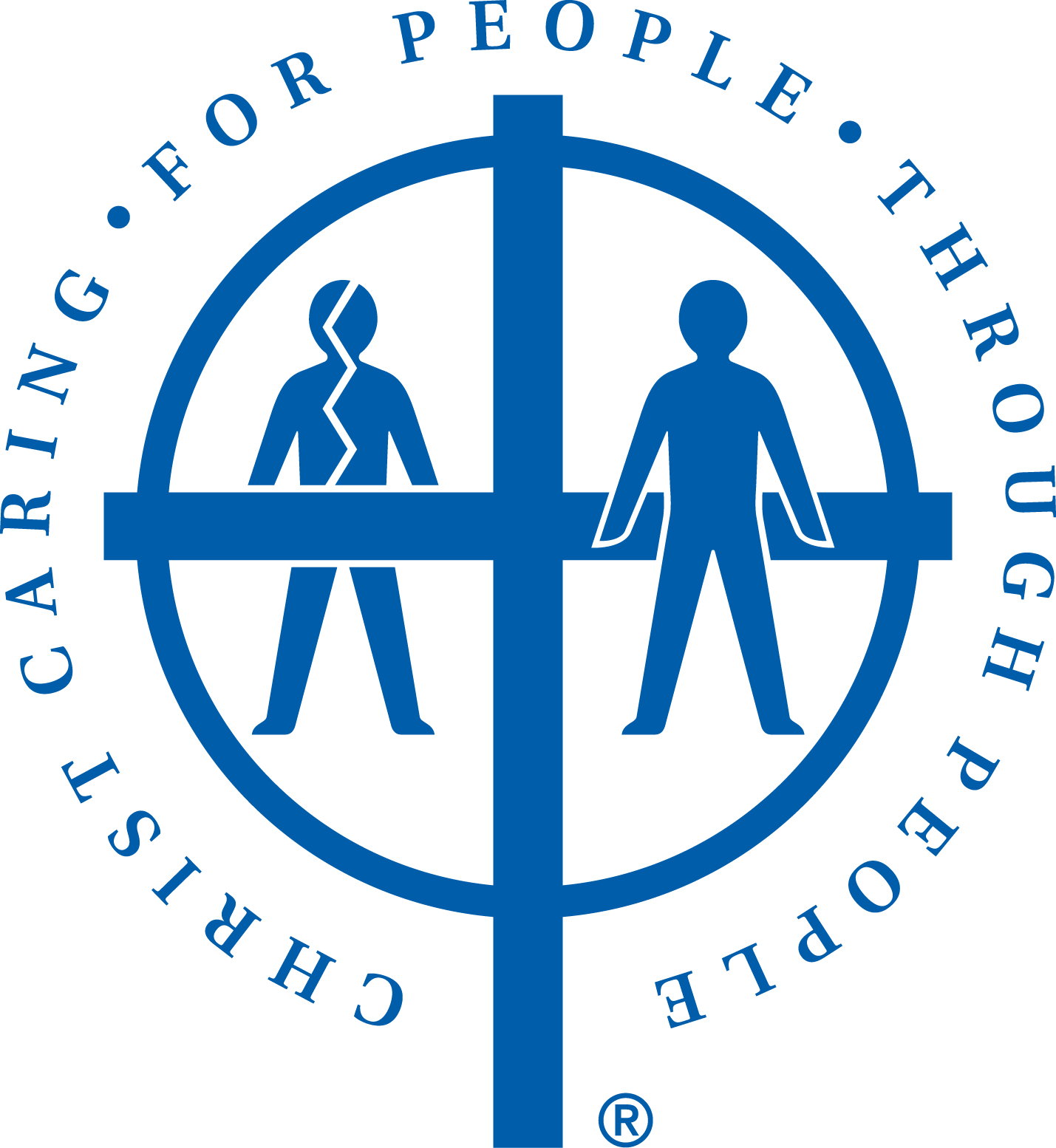 First UMC is a Stephen Ministry Congregation. Stephen Ministry is a lay caring ministry. Stephen Ministers are not counselors or therapists; rather, they are caring Christian friends who can offer a listening ear to help others through tough times. Stephen Ministers have received 50 hours of training. Confidentiality is a top priority in all discussions.